About the Ultrasound.Guide Website
MedEdu LLC, through this website, helps healthcare professionals learn and practice ultrasound at the point of care skills. We also provide auscultation, EKG interpration and other clinical skills from our other websites: https://www.easyauscultation.com, https://www.practicalclinicalskills.com and https://ekg.academy.
Dr. Christopher L. Moore, MD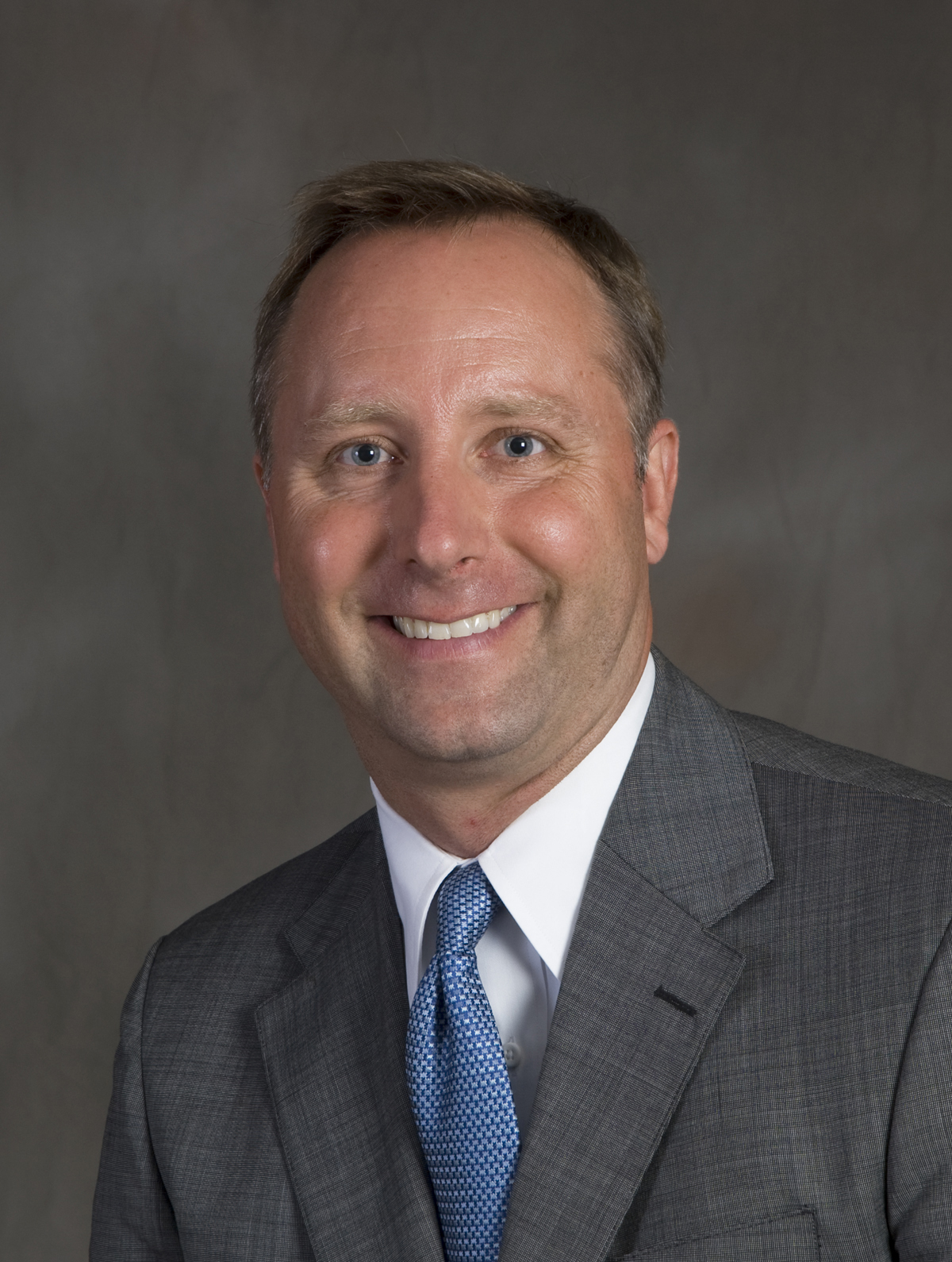 Summary
Dr. Christopher Moore established and directs the Emergency Ultrasound Section, Yale School of Medicine since 2002. He conducts research in emergency department diagnostic testing using ultrasound and computed tomography. Dr. Moore oversees education in point-of-care ultrasound including the teaching of medical students, residents, fellows, and directing national CME conferences.
Education, Training, Positions
Fellow, Resurrection Medical Center (2002)
Resident, Carolinas Medical Center (2001)
MD, University of Virginia School of Medicine (1998)
BA, Amherst College (1992)
Recognitions
Alvin Feinstein Award for Clinical Teaching
Best Faculty Presentation, Society for Academic Emergency Medicine National Meeting
Fellow, American Institute of Ultrasound in Medicine
National Teaching Award, American College of Emergency Physicians
Senior Member, American Institute of Ultrasound in Medicine
Selected Grants and Papers
MedEdu Authors (a partial list)
Dr. Jon Keroes, Cardiologist

David Lieberman, Cardiac Simulation Software Engineer
Dr. Barbara Erickson, Heart Sounds Educator/Author
Diane Wrigley, Physician Assistant, Author and Nursing Educator
Thomas O'Brien, EKG Instructor and Author of Electrocardiography for Healthcare Professionals, 3rd Edition
William French, Author of Case Profiles in Respiratory Care
Selected Publications By Our Authors
The Virtual Cardiac Patient: A Multimedia Guide to Heart Sounds and Murmurs, Publisher: Lippincott Williams & Wilkins, ISBN: 0781784425
Introduction to Heart Sounds CD, Publisher: 3M Littmann, UPC: 707387565947
Prentice Hall Heart and Lung Sounds, Workbook and CD, Publisher: Pearson, ISBN: 9780131949003
SoundBuilder for Heart Sounds - iPhone App, Publisher: 3M Littmann
Learning Lung Sounds CD, Publisher: 3M Littmann, UPC: 00707387565930
Prentice Hall Heart and Lung Sounds Workbook and CD, Publisher: Pearson ISBN: 9780131949003
Basic Arrhythmias (6th Edition) - EKG Drills CDROM, Publisher: Brady, ISBN: 0131175912
Learning Lung Sounds - Web Site Edition, Publisher: 3M Littmann, UPC: Apple App Store (free)
Electrocardiography for Healthcare Professionals, 3rd Edition, Publisher: McGraw-Hill, 2011, ISBN: 0077485270
Case Profiles in Respiratory Care, Publisher: Delmar Cengage Learning, ISBN: 0766807770
Please contact us via email:
support@easyauscultation.com
MedEdu Corp. 71 N Mt Vernon Ave Uniontown, PA 01581 Attn: William E Kania MedEdu, LLC
Attn: Lisa Oresick
3 Olde Hickory Path
Westborough, MA 01581-3640
w
Website updated 9/27/2023 0937
em:
Signin or Join
User Product List:
PageAccess Status: 1
PageView Count: 0